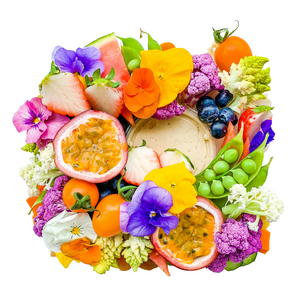 Reasons to order a board:
Just because

Treating yourself to a snack pack for lunch

Going on a picnic with your honey

Meeting with your girlfriends for book club

Spearheading a business meeting

Hosting a shower or birthday party

Virtual happy hours.  Be the Oprah of your friend group.  "You get a board, and you get a board, and you get a board!"

Kids are being crazy and you want to pretend you are on an island retreat

Where are we?
Based in Quantico, VA!
Servicing Northern Virginia, Washington
D.C.,and Maryland!